Brackley Routes
Cycling, running and walking routes around Brackley, Northants
Welcome to Brackley Routes
Brackley Routes is a site set up to share a wealth of running, cycling and walking routes around the Brackley, Northants area.
Brackley is a growing town surrounded in amazing countryside with a wealth of different routes suitable for cycling and running.
Each route has a distance guide, as well as an estimated difficulty grade to help you find the best route for you. Whether you are a beginner or very experienced there should be a route for you.
If you have completed one of the routes on the site, then why not leave a comment with any hints and tips to help out other visitors.
Why not contact us with your own route and we can add it to the website for others to use?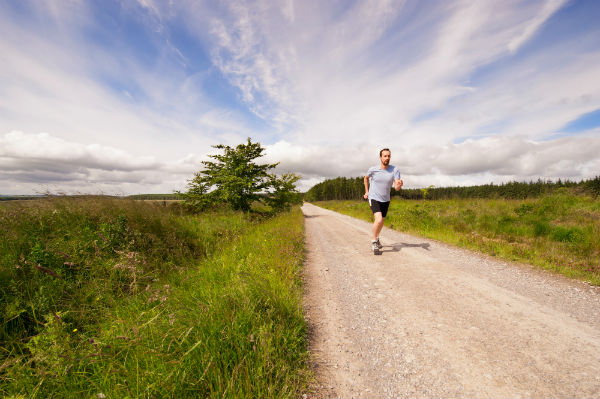 Featured Cycling Route
Whittlebury Loop
Out past Stowe Landscape Gardens to Whittlebury before looping back via Silverstone and Helmdon.
Featured Running Route
Waynflete Loop
A route starting and finishing on Waynflete Avenue. This route, just under 3 miles long, is a good route to start your training as it is mostly flat or downhill, with the last section on Banbury Road and Westhill Avenue back to Waynflete Avenue the only real uphill section.
Featured Walking Route
Brackley Lake
This is a short walk around Brackley lake and its hidden pocket park.