Brackley Routes
Cycling, running and walking routes around Brackley, Northants
Welcome to Brackley Routes
Brackley Routes is a site set up to share a wealth of running, cycling and walking routes around the Brackley, Northants area.
Brackley is a growing town surrounded in amazing countryside with a wealth of different routes suitable for cycling and running.
Each route has a distance guide, as well as an estimated difficulty grade to help you find the best route for you. Whether you are a beginner or very experienced there should be a route for you.
If you have completed one of the routes on the site, then why not leave a comment with any hints and tips to help out other visitors.
Why not contact us with your own route and we can add it to the website for others to use?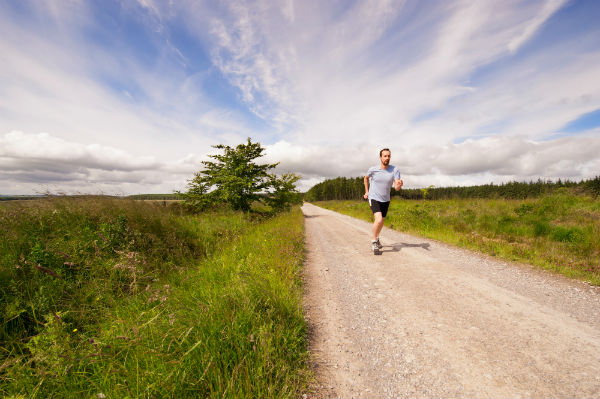 Featured Cycling Route
Water Stratford - Alternative
Explore the different counties around Brackley, crossing the borders of Northamptonshire, Buckinghamshire and Oxfordshire.
Featured Running Route
Brackley Pretzel
A series of loops around Brackley, making a kind of knotted Pretzel shape. This route is not for the faint of heart as it contains some of the longest hills in Brackley, including the High Street, Humphries Drive, Valley Road and Buckingham Road.
Featured Walking Route
Turweston Aerodrome and near to Whitfield
A walk to Turweston Aerodrome where you can stop at The Flight Deck cafe, or carry on into Whitfield to The Sun Inn. Take care when walking in the countryside and be sure to follow rights of way, such as footpaths and bridleways.